Karma CBD Water
Holistic Health & Immune Support
Karma CBD Water features a proprietary blend of broad-spectrum CBD distillate, adaptogens, and essential vitamins without the use of preservatives. With only 25 calories per bottle, our nourishing adaptogens soothe inflammation and nourish the endocannabinoid system.
RESTORING BALANCE BETWEEN MIND AND BODY
Each variety of Karma CBD Water is meticulously formulated with CBD (cannabidiol) – a compound rich in antioxidants – and contains anti-inflammatory properties helping to regulate the body's endocannabinoid system promoting optimal balance between mind and body.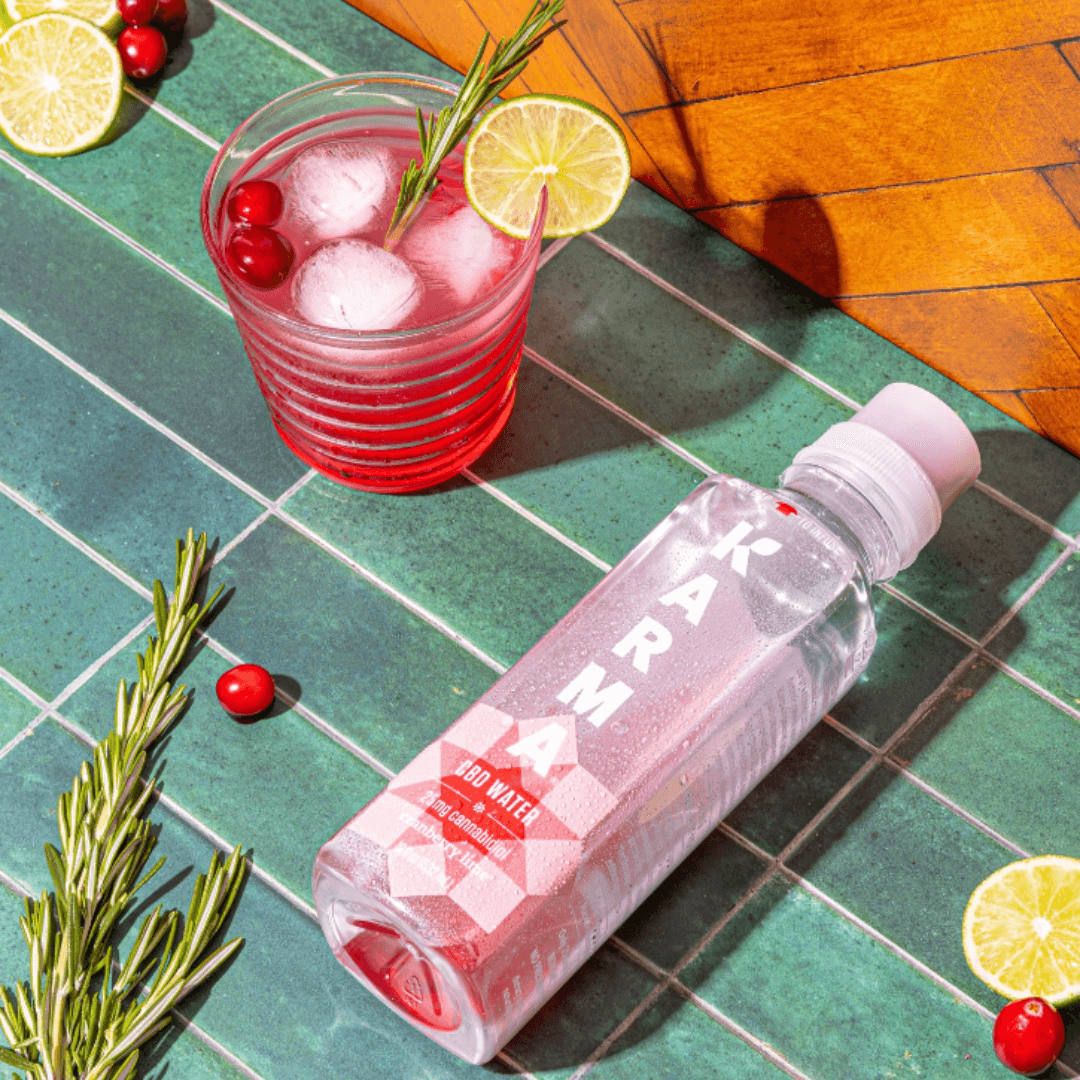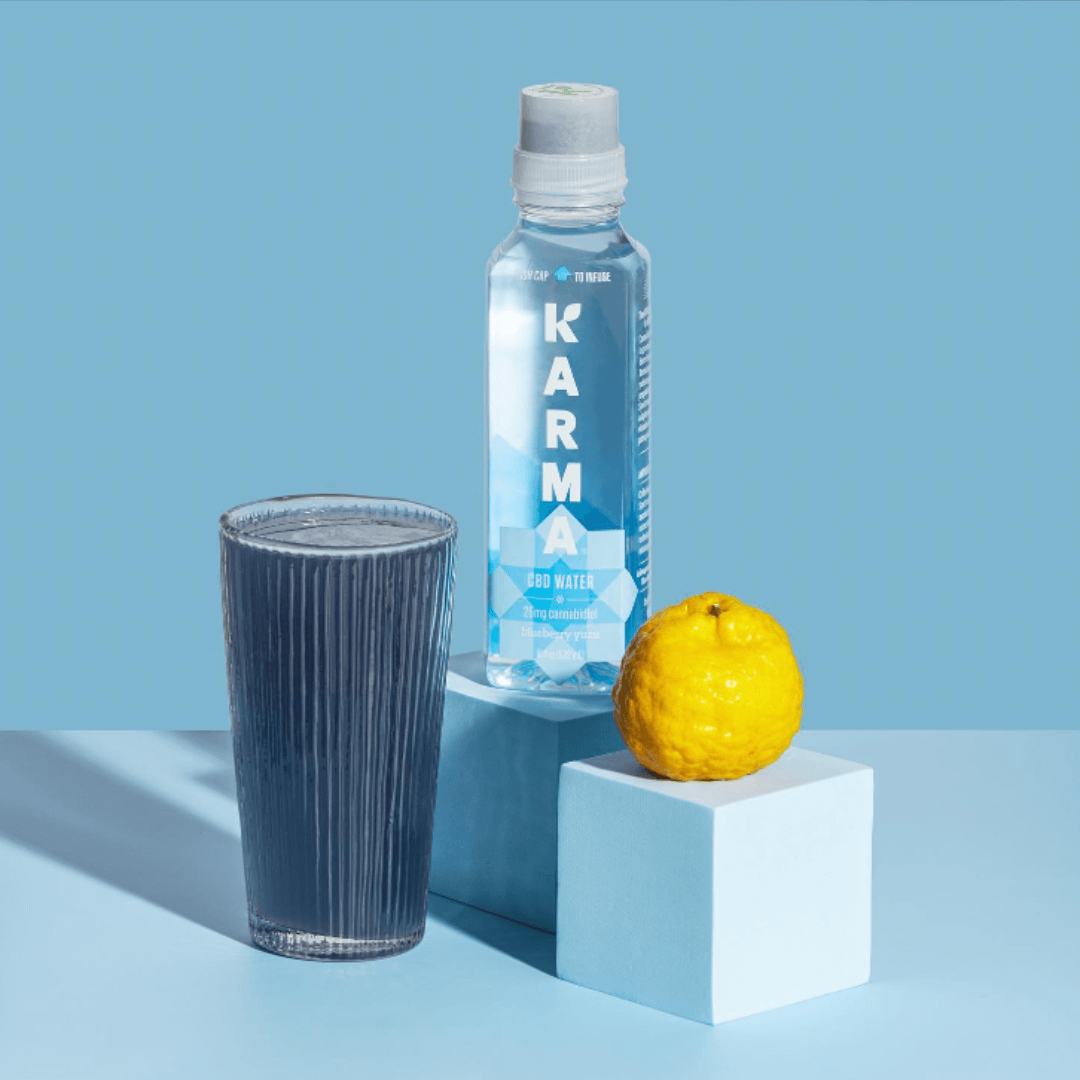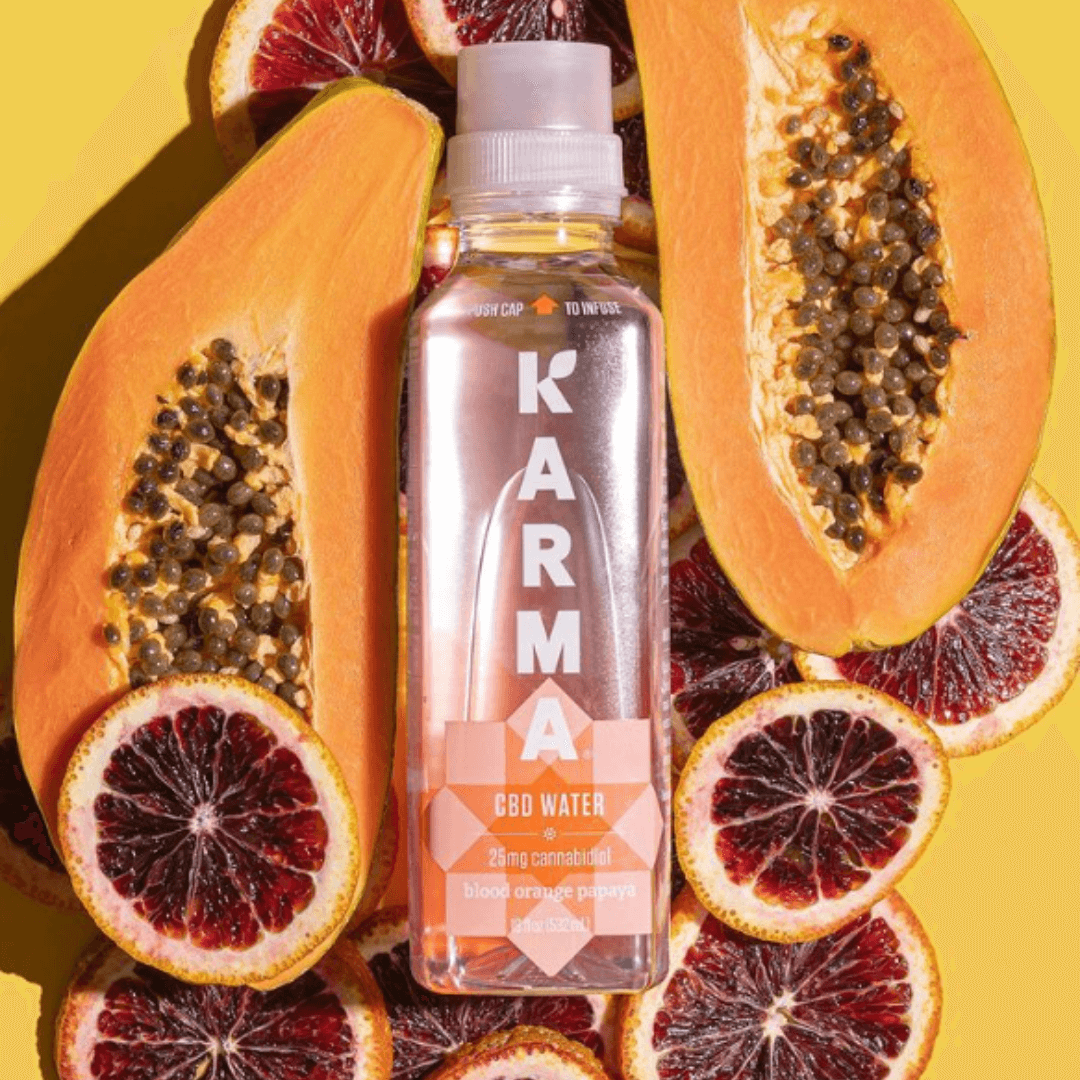 Powered by Canopy Growth
Global Footprint

Canopy Growth operates across four continents and 14 countries.

USA Grown

Hemp is grown 100% in the U.S., and manufacturing facilities are FDA-registered and compliant with GMP regulations 21 cfr 111.

Technology

Canopy uses industry leading technology to distill pure Broad-Spectrum CBD from hemp, ensuring that customers can depend on a consistent experience.

Backed by Worldwide Research

Industry-leading R&D developed through clinical research, a science-first approach and advancements in hemp genetics.
Karma CBD delivers 25mg of Broad-Spectrum CBD distillate without the use of preservatives.

Crafted with the purest, CBD distillate, manufactured using advanced extraction and refinement technology, preserving the entourage effects.

The purest expression of Hemp CBD with NO THC
4 Nourishing Adapogens
Ashwagandha Root Extract, Panax Ginseng Extract, Organic Maca Extract, and Yerba Mate Extract to soothe inflammation and nourish the endocannabinoid system.
The FDA has not evaluated this product for safety or efficacy. This product is not intended for children or pregnant women.